Welcome to Kulkarni Orthodontics in Lakewood, CO!

At Kulkarni Orthodontics, we help you smile with confidence! Dr. Lina Kulkarni Politano and her staff have been providing exceptional orthodontic care throughout the Lakewood, Colorado area since 2012. We are dedicated to making your visits with us relaxed and fun! We treat all patients like family and enjoy seeing our patients in the neighborhood. Our goal is to provide unparalleled service, convenience, and results to each and every one of our patients. We want you to enjoy your journey to a beautiful and healthy smile!
At Kulkarni Orthodontics, we strive to reach the highest standard of orthodontic care. Whether you are interested in early orthodontic treatment, Invisalign, or braces for all ages, including adult orthodontics, Dr. Lina Kulkarni Politano will help you achieve that beautiful and vibrant smile you deserve.
We Use Cutting-Edge Technology
Dr. Kulkarni is an orthodontist who is passionate about serving others. She treats her patients with professionalism and cutting-edge technology which ensures her patients receive the best orthodontic treatment available.
Treatments offered include:
Contact Our Office Today
Call us at 303- 238-1338 to schedule an appointment. Dr. Kulkarni and her team are ready to give you an incredible orthodontic experience!
Be Bold. Be Proud. Smile with Confidence.
We can't wait to welcome you into our family!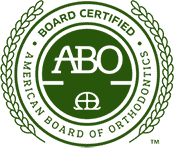 As a board-certified orthodontist, Dr. Kulkarni provides high quality orthodontic care at her state-of-the-art practice and serves patients from all over the Denver-Metro area. Dr. Kulkarni and her staff make Kulkarni Orthodontics a positive environment for patients by giving patients individualized attention and treating every patient like family.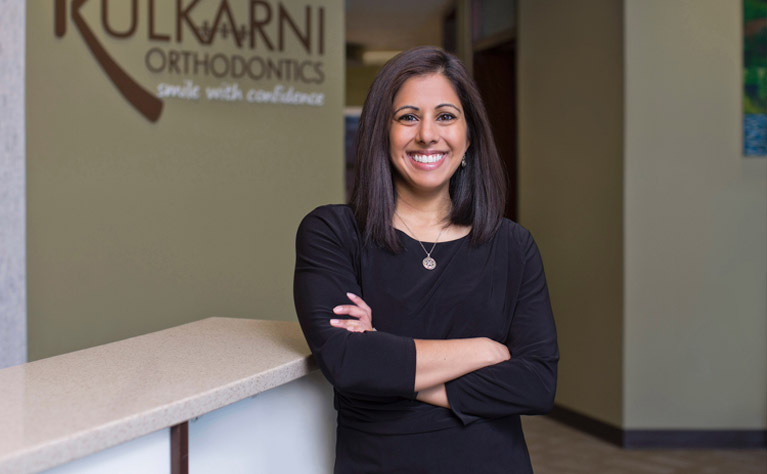 Read What Our Happy Clients Have to Say!